Computers. Can't live with them, can't throw them in the dam. But that means someone has to fix them when they go wrong. That's where we come in.
If you need help with your computer, Huon Computer Solutions will come to you, anywhere in the Huon Valley. Whether it's a printer that won't print, an internet connection that only likes to talk to itself,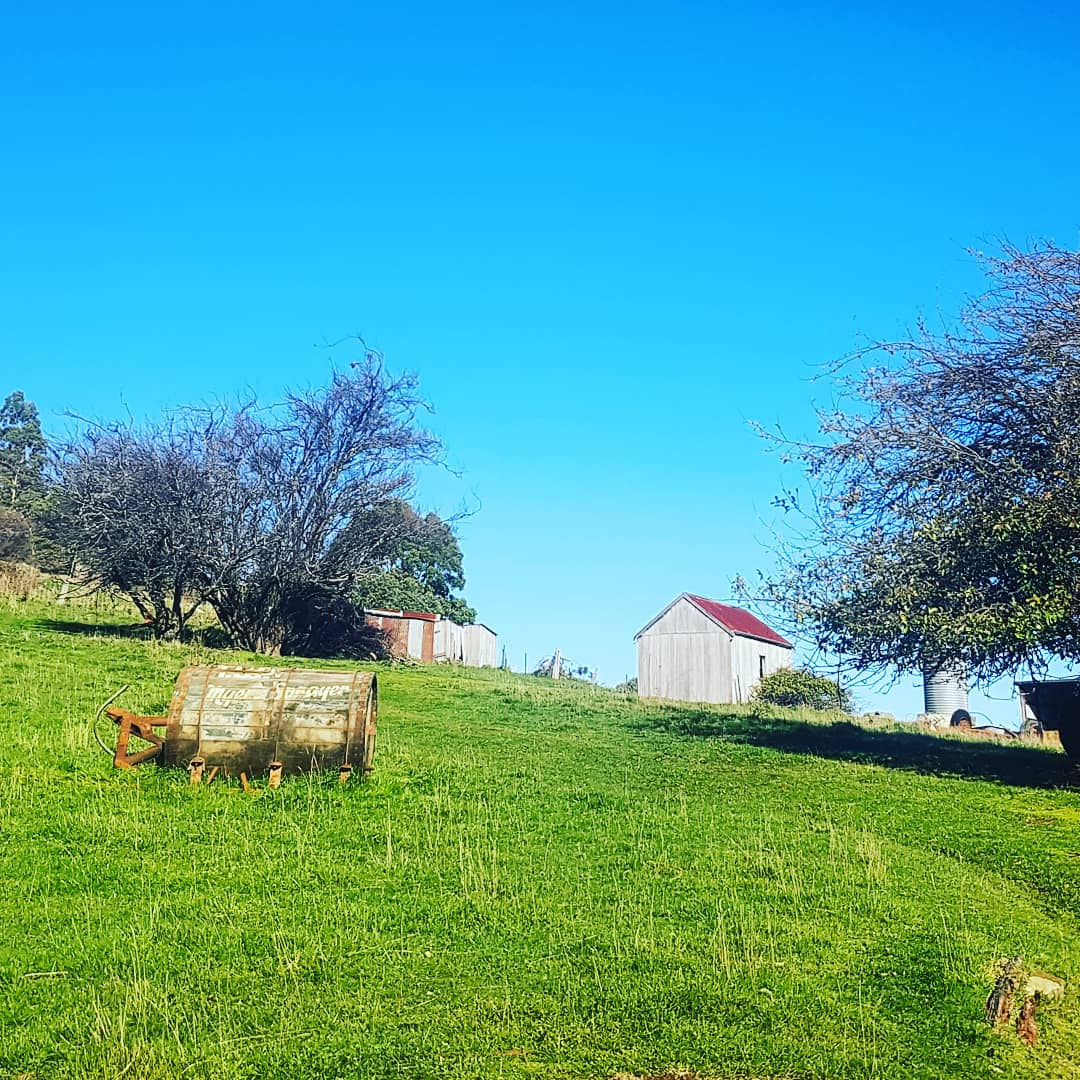 or any one of the million things that can go wrong with those crotchetty contraptions, we can fix it, or at least break the bad news gently and help you organise a replacement.
We go everywhere in the valley, from the Saddle to Southport and all down the Channel Highway. We don't start the clock until we arrive at your place, which makes a big difference for you.
Our fees compare well to similar businesses in the region. A flat $80 per hour, usually one hour minimum, gets you most problems solved. After that comes our legendary after-sales service: any questions later on, just phone and ask, no worries. Tax Invoices are available if required, and you can pay by cash or internet banking. (Sorry, we no longer accept cheques.)
If that sounds agreeable to you, why not contact us now? The phone number is 6297 9959, or use the other contact methods listed at the foot of this page.
Who Is Huon Computer Solutions?
There are two of us: Paul is the IT whiz who fixes your computer problems, and his wife Liz handles the social media so you know what we can do for you. We moved to Tassie from Canberra in 2010 after a two week holiday to decide where we liked the best — the Huon won, because it really is the best place on Earth to live and raise a family.
Huon Computer Solutions really came about due to a case of making lemonade when life hands you lemons. After we first moved down here in 2010, Paul was commuting to Hobart daily to a job as a programmer, but after 18 months ended up needing to leave full-time work due to acquiring RSI. That was a blessing in disguise, as recuperation gave him the time to focus on his aspirations to get more involved with the local community in various volunteer roles, and to complete the NEIS program and start his own business. There's still a lot of driving involved, since Huon Computer Solutions does housecalls all over the Huon Valley as well as up to Kingston and the Channel, but the variety, both in the work and in meeting new people, definitely makes that worthwhile.

You can always reach Paul by email on paul@huoncs.com.au. Alternatively, feel free to get in touch by:
Text message: 0407 468 244
Phone: 6297 9959
Facebook messenger: Paul Sleigh